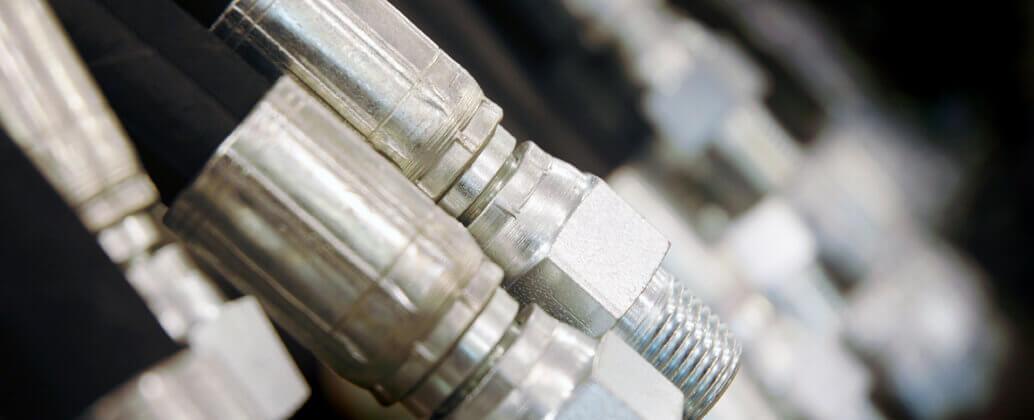 Trausch Dynamics is excited about hydraulic hose assemblies! Is it possible to take the manufacturing of hydraulic hose assemblies too seriously? We don't think so! Our extensive experience and inventory makes Trausch Dynamics the place to purchase hydraulic hose assemblies. Hydraulic hoses are an important part of your system, much like the actuators and valves. Don't neglect the proper sizing and utilization of connections when choosing a hydraulic hose. Rely on Trausch Dynamics to guide you when it comes to hydraulic hose assemblies. Contact us today!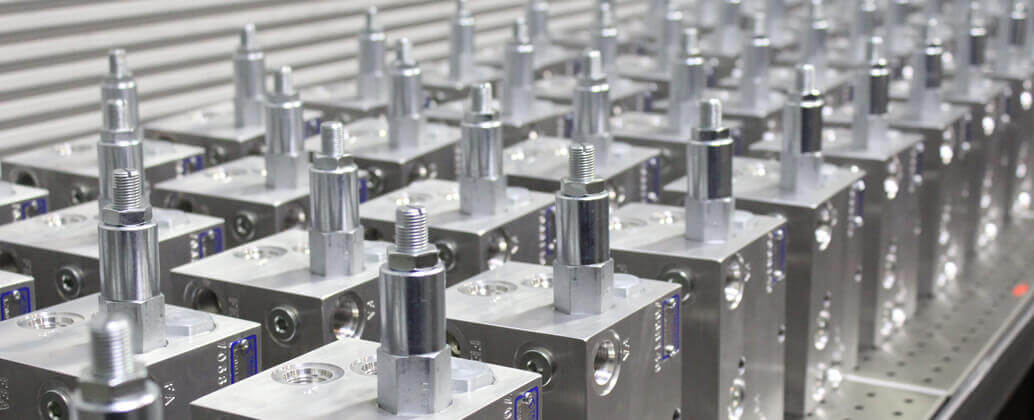 Trausch Dynamics engineers and manufactures integrated hydraulic circuits. We specialize in solving customers circuit, space, and specific needs. There are pre-engineered solutions available as well. Trausch Dynamics is known for utilizing quality valve components for their performance and not necessarily their brand name. Trausch Dynamics integrated hydraulic circuits eliminate and reduce system connection points. Let us help you design an integrated hydraulic circuit that fits your machine needs. Contact us today!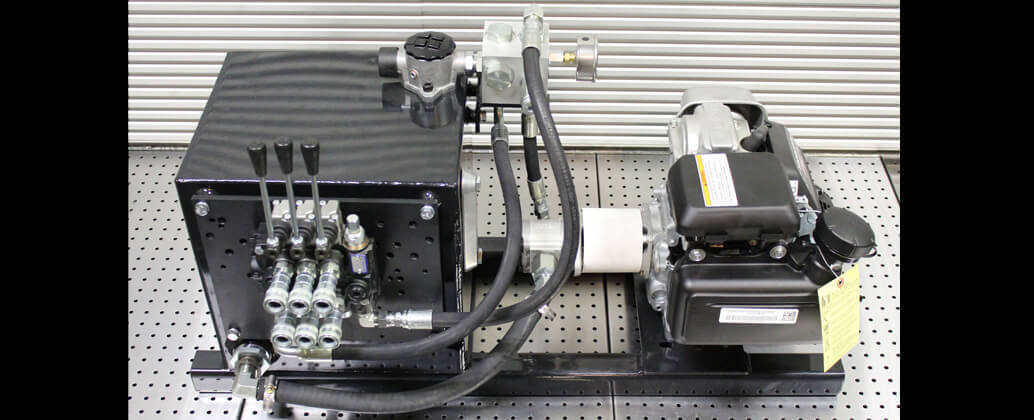 Trausch Dynamics engineers and manufactures hydraulic power units. AC motors, DC motors, and combustion engines are used for power. While often we can provide an "off-the-shelf" solution, sometimes it is required to manufacture a power unit to meet specific needs. Trausch Dynamics has produced sub-fractional horsepower units and units that require hundreds of horsepower. Much like our integrated hydraulic circuits, Trausch Dynamics utilizes quality power unit components for their performance and not necessarily for their brand name. Contact us today!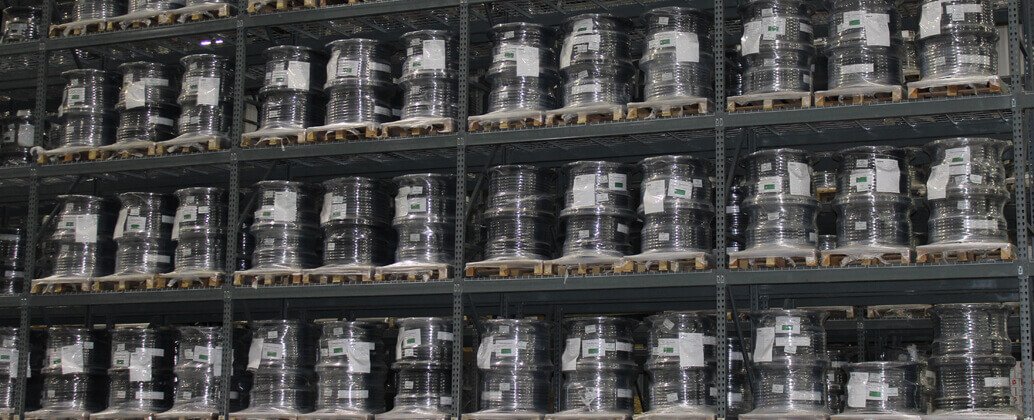 Thank you for taking the time to look through our website! Trausch Dynamics offers thousands of items stocked in our warehouses ready for immediate shipment. We want to be your one source for hydraulic and pneumatic products. We are devoted to customer satisfaction by offering quality products delivered promptly and great customer service. Try us out! You will not be disappointed.
«
»